TESTIMONIALS
Kathy has always been very attentive and tuned to our style of living and needs. She is a joy to work with.​
Blog

Posted
Property Tax Info
Need to Know Info: There is a new deadline to protest your property tax assessment. It has been moved this year due to HB 2228. The new deadline is now May 15th instead of May 31st... However that date was extended to...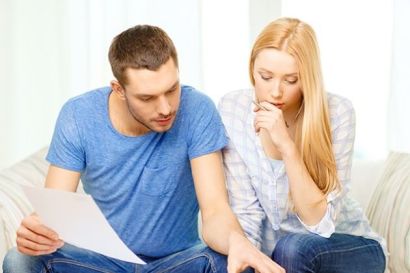 Posted
Dealing with Financing
As the events of the last few years in the real estate industry show, people forget about the tremendous financial responsibility of purchasing a...